Bring the comforts of home on your next adventure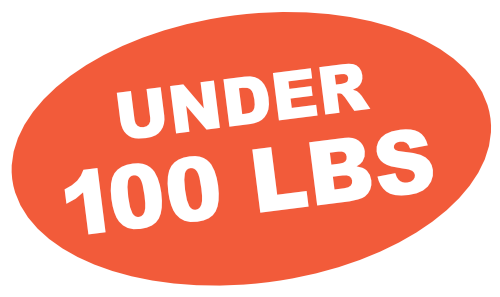 When you buy a TravelLoo you are issued a unique QR code that is applied to your unit. When others scan your code and submit it when purchasing their own TravelLoo, we send you $100 and give that purchaser a $100 discount.
So if you are traveling down the road or at a campsite, anyone can scan your code and submit it, and you will receive a $100.
This QR code is redeemable for endless purchases so your TravelLoo has the potential to pay for itself and much more over time."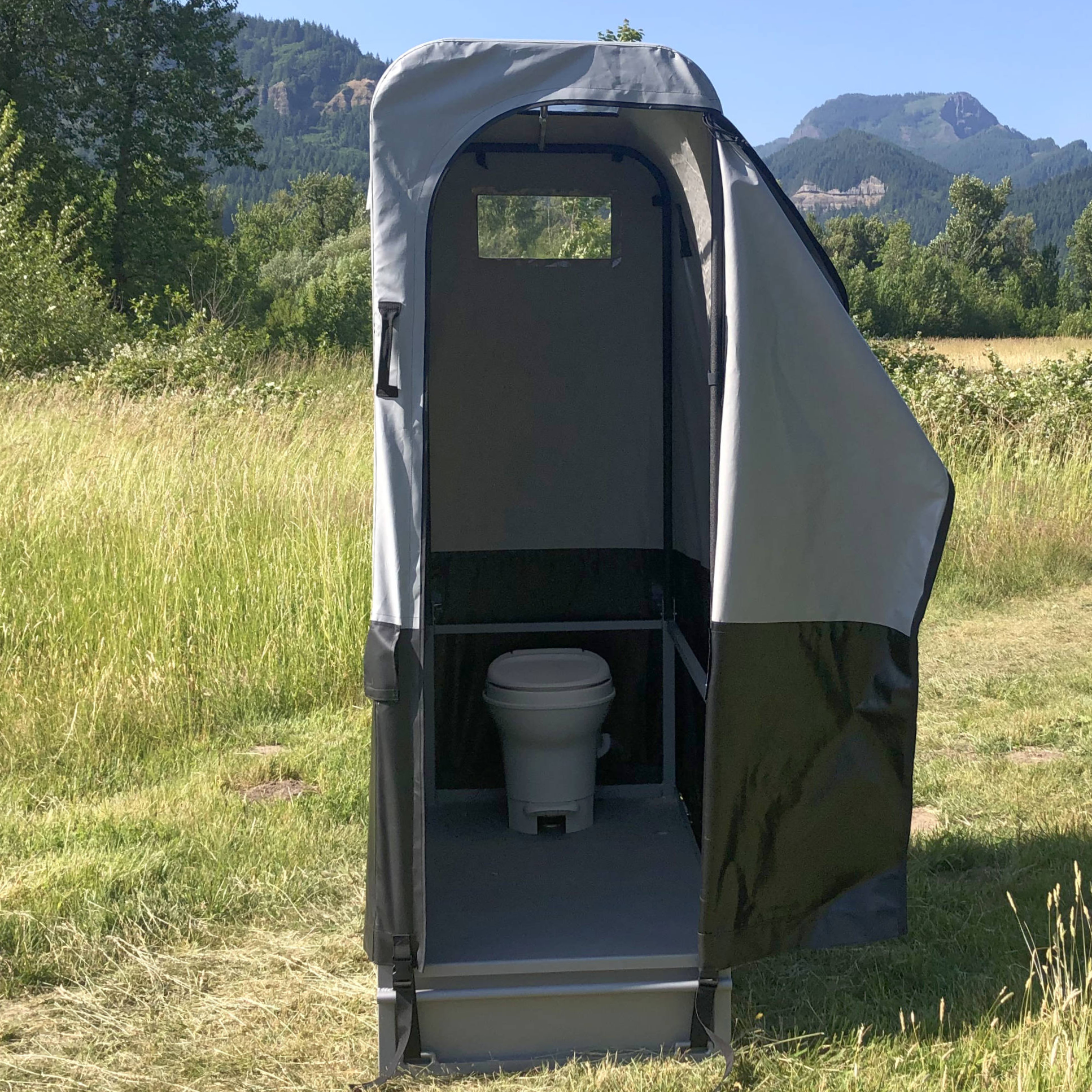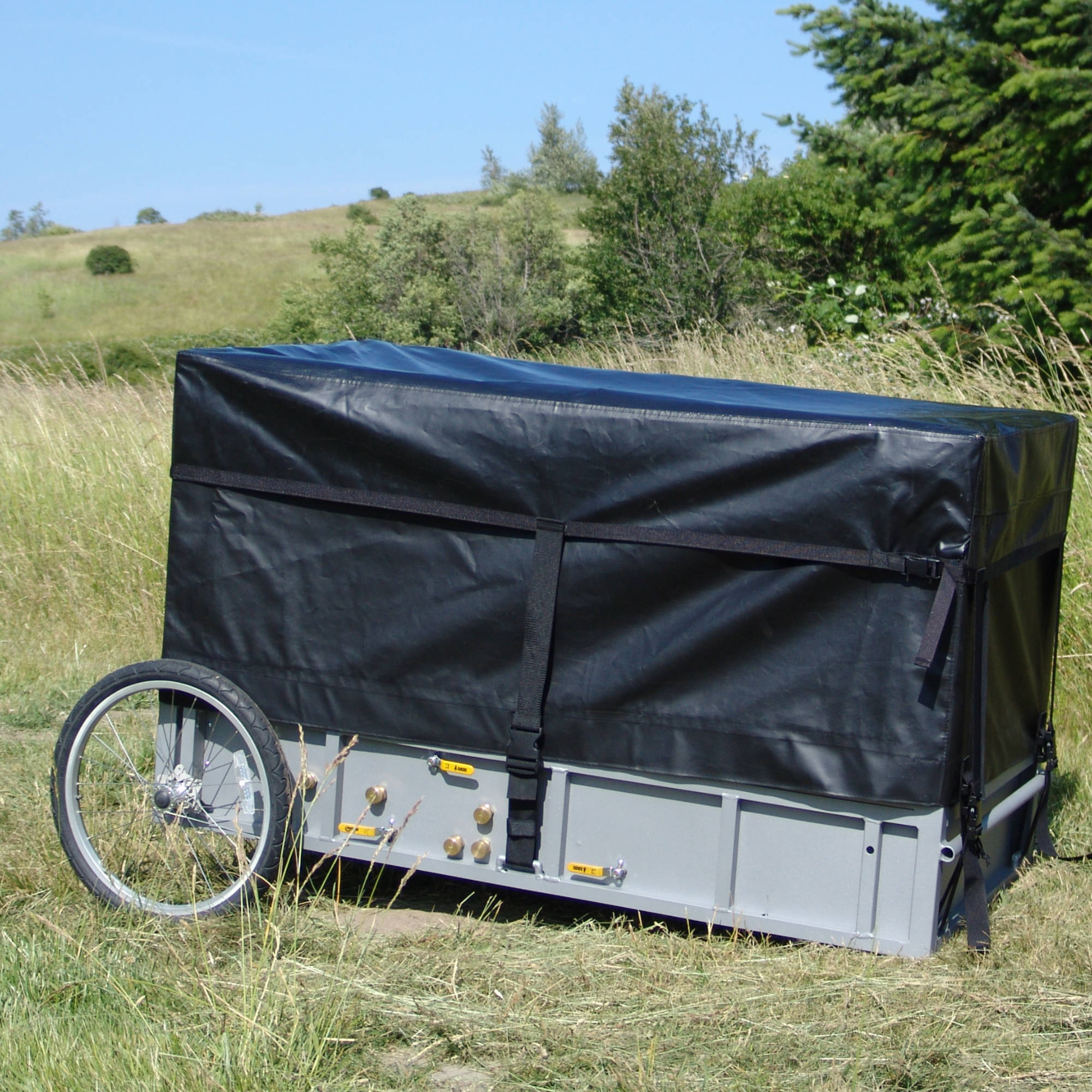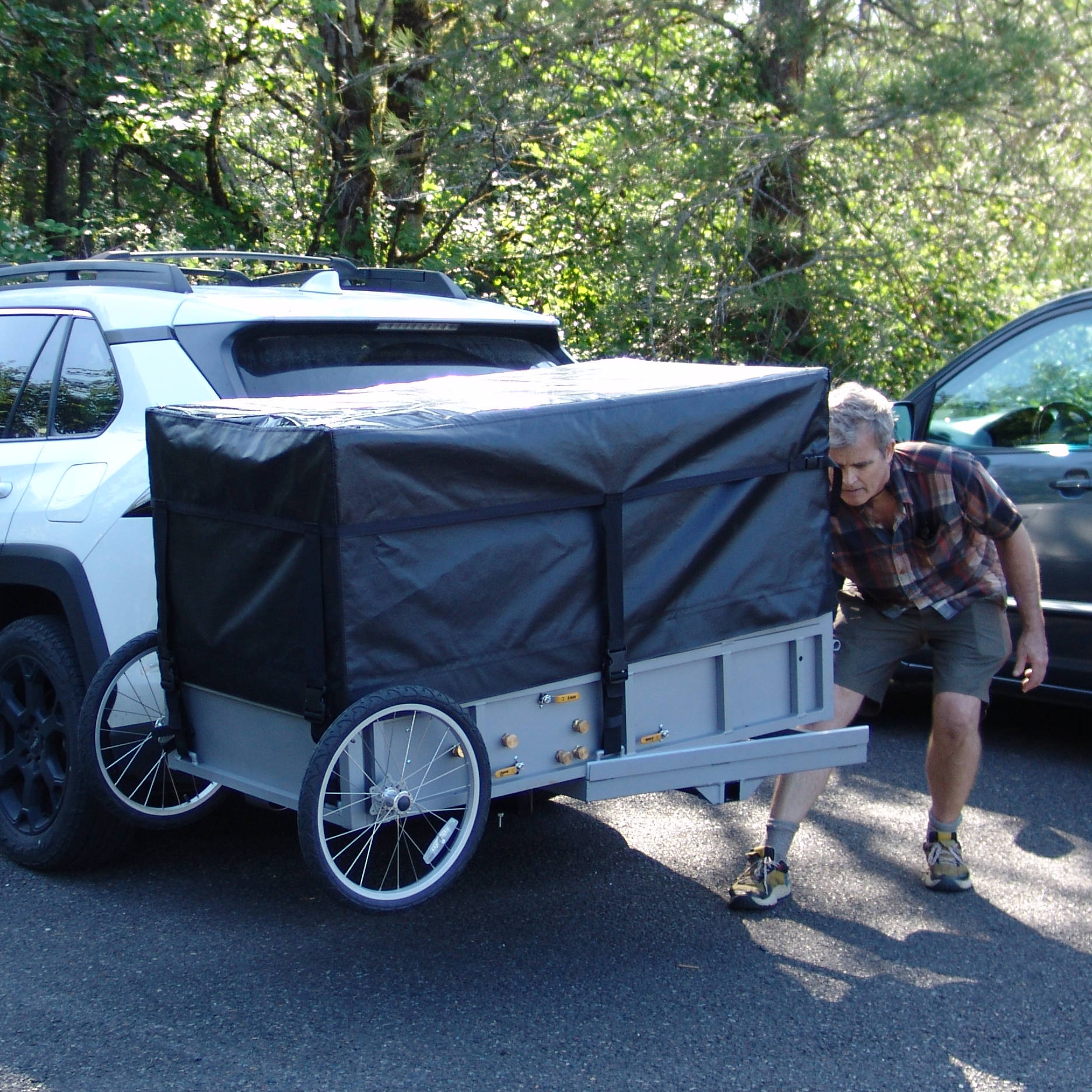 Hitch Mounted for ease and portability
Lightweight aircraft aluminum construction
Wheels allow travelloo to be moved and setup by 1 person
Full Bath - Toilet, Sink, & Shower
Onboard tanks for fresh, gray, and black water
Municipal & Auxiliary connections allow quick filling and draining
Water Pressure via onboard battery & pump
Propane powered hot water heater - shower in comfort!
Rugged design, perfect for travel and your next adventure
2'' hitch receiver compatible
Accessory compatible - brake light kit/solar/more coming!
Travelloo owners enjoy traveling with ALL the creature comforts – whether simply traveling, over landing, camping, hunting, fishing, remote working or other activities where a flushing toilet and shower with hot water are a game changer.
Join the Traveloo community today.
Watch how to setup the Travel Loo